New Blog Design Giveaway
As you might have noticed the blog has a new design thanks to Avery over at Avery's Design! Isn't it pretty?
I'm really happy with the way the blog looks now.
Avery also created a pretty new button for my blog: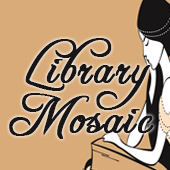 You can see more of Avery's designs by clicking on the button below: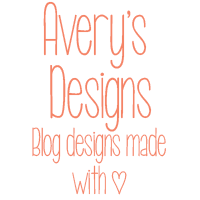 I think the new design deserves to be celebrated with a giveaway, don't you?

Giveaway
For this giveaway one winner gets to choose a book of their choice from the book depository up to 10USD.
Giveaway is international as long as the book depository ships to you.
a Rafflecopter giveaway
You can also enter my other giveaway at: 1,000 Post Giveaway